Standard American Diet (S.A.D.)

Too Little Vegetables & Fruits
Too Much Red Meat
All Refined Grains
Sweets, Candies & Sodas
Everything Processed
Chemically Treated, Synthetic Fertilized, Pesticide-Laden
Good Old Food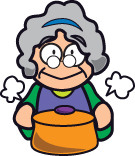 Many varieties of Vegetables & Fruits
Fish, Poultry, Meat and others
Whole Grains
Naturally Sweet
Everything is Fermented
Organic, Sustainable & Natural

Sad Condition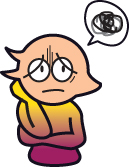 Inflammation
Fatigue
Obesity
Heart Disease
Diabetes
Restless Mind

Let's Cook at Home like the

Good Old Days!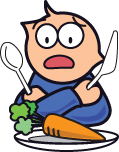 Yes, I want to ....BUT
No Time to Cook
No Skill to Cook
Never Tried those Vegetables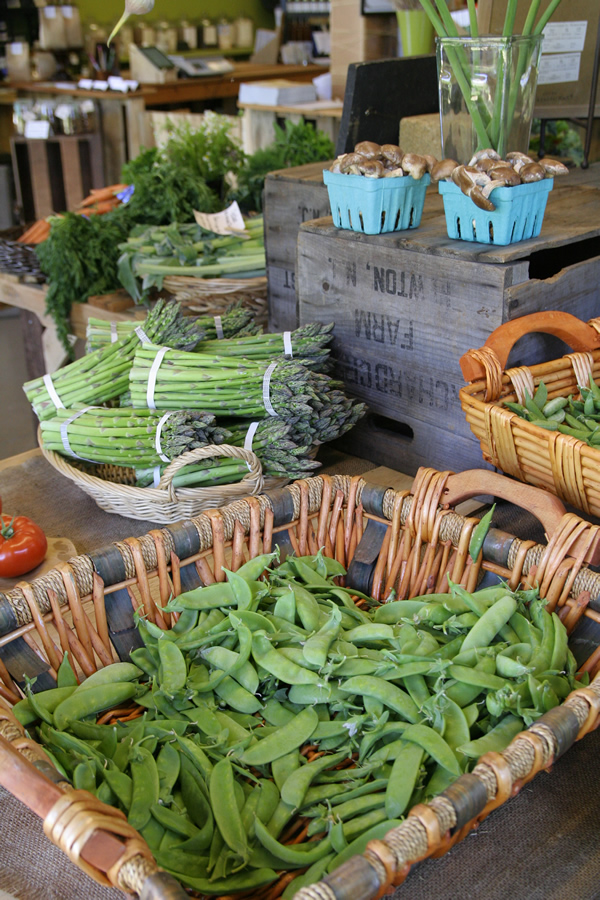 Don't Worry. You Found

We Teach Simple, Easy & Tasty Everyday Cooking!
When we cook our own meal, we can control what we eat.
We use local fresh organic ingredients as much as we can. I will teach you all about vegetables.
We make sauces, dressings, dips and seasonings. I will teach you how.
We buy good things from local artisan food producers. I will introduce you to them.
We learn wisdom from around the globe. Every country has its remedy food.
We see latest scientific proof of wisdom our ancestors found. It is always fun.
We join our local food community as conscious consumers.
And everybody we will be happy!
Hi, my name is Yuka. I'd like to share my cooking knowledge with you because I was like you. I know how you feel. I did not cook. I was too busy to cook. I did not know how to cook. I did not feel healthy. One day I started my baby step. I made a cup of soup. It was so easy.
Since that day, I have been cooking for myself and my family. I am not a trained chef, and do not teach you some secret pro-like techniques. I teach you real life everyday recipes and simple cooking methods.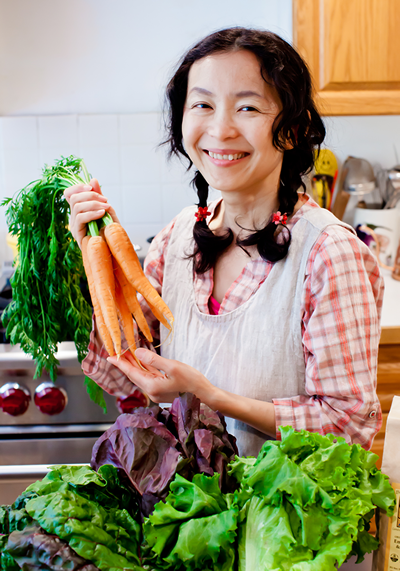 ©komorebiphotostudio
30 minutes Work Shop
1 dish demonstration and sampling. Currently offering two courses.
A Cup of Soup a Day
Learn basic methods of soup.
Love Your Cooker
Utilize your rice/slow cooker.
90 minutes Work Shop
Lecture and samples of 3-4 dishes with custom recipe cards.
Legumes
Whole Grains
Roots Vegetables
Sea Vegetables
2 hours Work Shop
Demonstration and sampling of 3 dishes
with custom recipe cards.
Seasonal menu
30 seconds Videos
Stay tuned to Super Easy Recipes.
Coming soon.


Private/Group Cooking Work Shop
Hands on cooking class and sampling
of full meal with custom recipe cards.
Seasonal menu